4 min read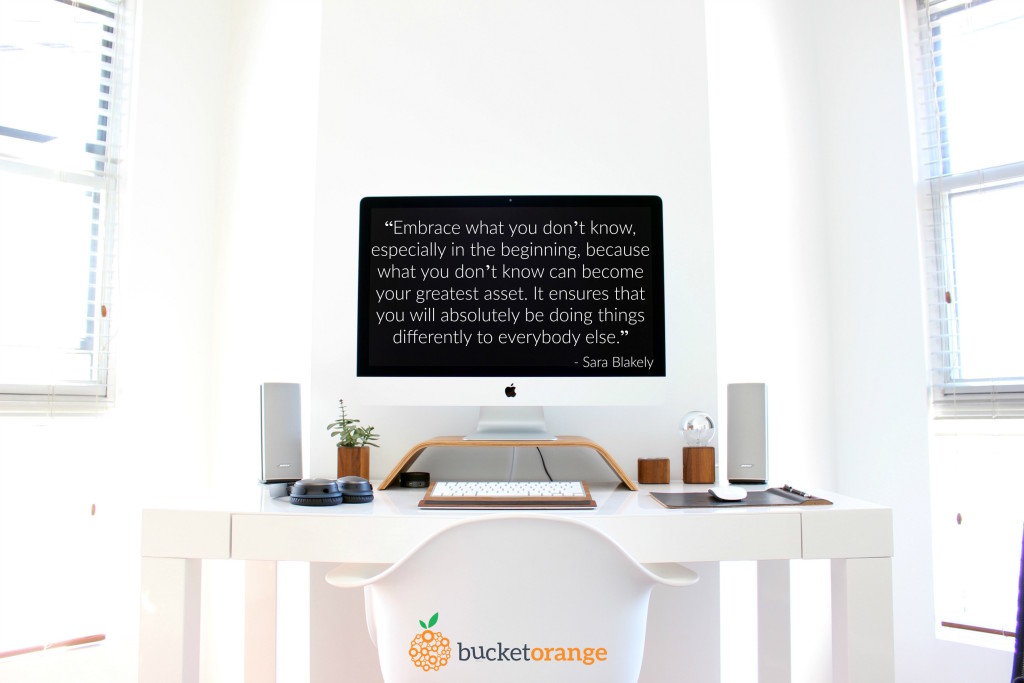 W
hether you are developing the next Facebook, creating a small family business, or setting up a small to medium business, choosing the right legal structure for your business is integral to your success. There are a number of structures you can choose from when starting (or expanding) your business.
Remember, you can change your structure as your business develops but take care when you decide on a particular structure because there are costs and obligations that might affect the choice you make.
Getting your startup's legal structure right from the beginning is critical as it can impact your expenses, tax consequences, extent of ownership and your overall legal liability. Confused? Let's go back to basics. In Australia, there are four common legal structures to consider: sole trader, partnership, company and a trust. Each structure has its pros and cons, so let's go through each one to help you decide which option may be best for you.
Going Solo – Sole Trader Structure
A sole trader is the most common and the simplest legal structure. If you are setting up a low cost small business with limited expected growth, then this may be the structure for you.
Although a sole trader may employ staff, you trade on your own and the business is owned and operated exclusively by you. This means you can make your own decisions, you have no one to answer to and, most importantly, everything belongs to you.
Setting yourself up as a sole trader involves minimal cost, few tax formalities and any assets and profits of the business are included in your personal tax return.
Sole traders are not a separate legal entity so while you reap all profits and benefits, you also personally take on all liabilities and business risks. This means that you personally owe any outstanding amounts to employees, contractors or suppliers. It also means that if someone decides to sue you, legal action is initiated against you personally.
Most importantly, if the business fails it falls solely on you.
Partners In Crime – Partnership Structure
A partnership can be formed when two or more people decide to run a business together with a view to making a profit. It involves an agreement between two or more people to enter a legally binding relationship.
To avoid disputes, a formal partnership agreement should be made setting out, for example, each partner's responsibilities and share in the profits as well as what is to happen if the partnership is dissolved.
There are different requirements for various types of partnership, depending on which Australian jurisdiction you are setting up your business. In NSW, there are three types of partnership: a normal partnership, a limited partnership and an incorporated limited partnership.
A normal partnership is one where all partners are equally responsible and involved in the day-to-day management of the business, and each partner has unlimited liability for both the profits and losses. This type of partnership does not need to be registered under the Partnership Act, but the two other types of partnership must be registered.
2. A limited partnership must be registered through the Australian Business Licence and Information Service (ABLIS),but this type of partnership is more flexible than a normal partnership.
It must consist of at least one general partner, whose liability is unlimited, and at least one limited partner, whose liability is limited to the extent they have invested in the business. A limited partner is more like a passive partner who usually does not contribute to the management of the business. Raising funds in a limited partnership is less complicated. This type of partnership is ideal for a prospective partner who simply wants to invest in the business without being involved in the day to day management and and without accepting liability for the risks associated with general partners.
This type of structure may be suitable for a small to medium business seeking to raise funds in an uncomplicated way without the formalities and requirements of a registered company.
3. An incorporated limited partnership may be the right fit for you if you intend to be engaged in a partnership for venture capital investment purposes. You will need to register as an incorporated limited partnership (ILP).
Partnerships share many of the same advantages as sole traders in their simplicity and inexpensive nature. However, the downside is that a partnership is not a separate legal entity and, consequently, normal partners are jointly responsible for debts and liabilities owed by the business, regardless of who actually incurred the loss.
In Good Company – Company Structure
This structure is better suited to medium to large business enterprises. Unlike a sole trader or partnership structure, a company is a separate legal entity.
A company has the same rights as a person, meaning that it can incur debt, sue and be sued. A company's owners (shareholders) can limit their personal liability and are generally not liable for company debts.
A company structure is a more expensive and complex legal structure to set up and has higher administrative costs. It must be registered with the Australian Securities and Investments Commission (ASIC) and comply with reporting requirements, including initial establishment, regulatory and compliance costs. Company officers and directors must comply with legal obligations under the Corporations Act 2001.
Tax requirements for a company are very different to sole trader and partnership structures. A company pays income tax on its profits at the company tax rate and there is no tax-free threshold.
It may sound like a lot of work but if you need a flexible legal structure which allows you to grow, attract investors, and limit personal liability for company debts, a company can be the most attractive option.
Ready To Commit – Trust
A trust is an entity that holds property or income for the benefit of others. A trustee can be an individual or a company who is obliged to hold and deal with property and assets (business assets) for the benefit of beneficiaries. These can be business partners or family members, for example.
A trust can be expensive to establish and maintain. You will need to create a formal trust deed that sets out the terms of the trust and how the trust is to operate. There are annual administrative tasks that must be undertaken and, if you operate your business as a trust, the trustee is responsible for its operations. A trust does not need to be registered with ASIC.
Some asset protection is available to the trust if the trustee is a company.
Final Remarks:
Know your business – Consider how much control you want to have, the future growth of your business, the possibility of needing investors and employees, the amount of risk involved and any assets you may want to protect.
Uncertain about the future? – Don't fret. You can change your legal structure throughout the life of your business. As your business grows or changes, you can change its structure.
Don't be afraid to ask for help – Setting up a business can be a very complex and confusing process, especially if you decide to set up a company or a trust. Consulting with a professional lawyer or accountant gives you peace of mind knowing that your new venture has been set up correctly from the outset.
Further Information
For more information on starting your own business and choosing the right legal structure for your startup visit:
To get in touch with a legal professional specialising in startup law, contact: