1 min read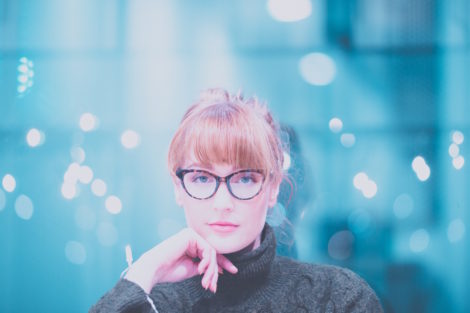 C
ode for Victoria II – Women in Tech matches talented female coders and designers with Victorian Government departments, to apply skills to specific public sector digital challenges.
The new program follows on from the success of Code for Victoria's Innovation Challenge – a collaboration between Code for Australia and the Victorian Government's Public Sector Innovation Fund – which developed new tools for Victoria Legal Aid, the Department of Environment, Land, Water and Planning, and the Department of Treasury and Finance.
The Code for Victoria II – Women in Tech Program will ensure the brightest and best women coders and technologists get their chance to work alongside our public servants to improve government services." – Gavin Jennings MLC, Special Minister of State
The all-female teams of technologists from Code for Australia will tackle the following projects:
Dispute Settlement Centre of Victoria. The project will help clients understand their rights, match disputes to appropriate support and to solve disputes themselves
Corrections Victoria. The project will improve offenders' access to information, support, education and rehabilitation tools to assist them to successfully complete Community Correction Orders
Department of Health and Human Services. The project will harness technology to improve communication channels for clients requiring housing assistance.
The Victorian Government has partnered with Code for Australia as part of a broad push to build capability across the public service. The program embeds designers, programmers and user-experience experts within government departments for six months to showcase their skills, while helping find new ways to improve services.
The all-female focus of the 2017 Code for Victoria program responds to the challenges associated with the Victorian tech landscape where only 20 percent of current tech workers are women, compared to 46 percent of the broader Victorian workforce.
Code for Australia is a non-profit organisation launched in 2015 that is working to change the way civic technology is designed and created.
Further Information
To find out more about the government's Public Sector Innovation Fund click here.
To learn more about the Code for Victoria Innovation Challenge click here.
Have something you'd like to add to this story? Leave a comment!